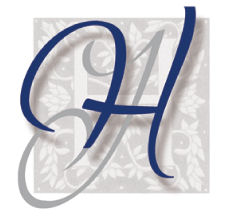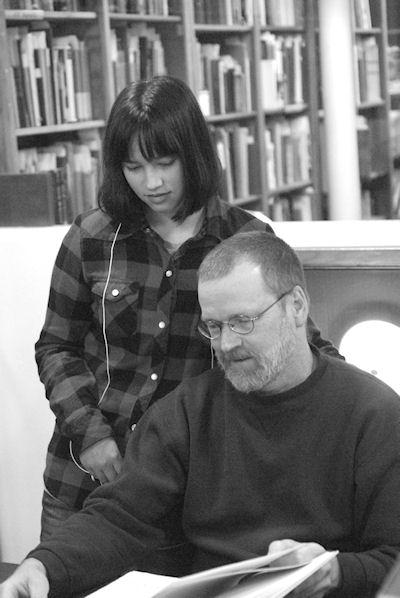 John Howell has twenty years in the book trade.  But before I spell out the details of that experience, I should take care of a question that I have been asked frequently for the past decade or so: No, I am not related to Warren Howell or the Howell family associated with John Howell - Books of San Francisco, California.  Unfortunately.  My experience in the book trade began in 1991 with Barnes and Noble.  That lasted for several years.  My experience with rare books began with Jeff Weber Rare Books in Glendale, California.  I wrote catalogs for Jeff for 8 years, leaving in the fall of 2004.  John Howell for Books opened for business on January 1, 2005, and I have been selling books, primarily online, ever since.  
My checkered past includes a Masters degree in European Church History (750-1600) from California State University, Fullerton (1981-1984) and degrees in American Colonial and Early Republic periods at UCLA (1984-1990) where I am ABD (all but the Dissertation, the Book Seller's Degree!).  
The last few years have been very productive for me.  A significant turning point in my book selling occurred when I attended the Colorado Antiquarian Book Seminar in August 2010.  The seminar is an excellent opportunity to learn an overview of the rare book trade and encouraged me to branch out into book fair exhibiting, more broadly based marketing efforts, and membership in the book seller trade organizations.  I am a member of the Independent Online Bookseller's Association (IOBA), Antiquarian Booksellers' Association of America, and the International League of Antiquarian Booksellers.  It is my goal to meet and exceed the standards established by those trade associations in my business every day.
I have been specializing in miniature books, fine press books, especially those of California presses, and have a mix of Limited Editions Club titles, as well as scholarly books in all fields and most Western Languages.  I also carry material on California and the West.  My catalog Number 1 was published in May of 2011 and included 113 books issued by the Book Club of California.  Since then I have been issuing occasional lists on California History, early printing, and a few miscellanies.  Please inquire if you would like to receive some current lists in the mail.  

My next upcoming book fair will be the Seattle Antiquarian Book Fair in October 2018, and the 52nd California Antiquarian Book Fair in Oakland, February  8, 9 and 10, 2019.  
I currently have approximately 1,300 items listed on johnhowellforbooks.com.  The best way to find things on this web-site is to either browse by category (the category lists and links are on the top banner of the page), or use the keyword function on the quick search.  The best indexed categories at this time are probably miniature books, Book Club of California, and California History.
Please take some time and look around.  Helpful feedback is appreciated.