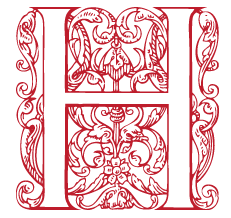 This list contains 70 items issued by the Book Club of California between 1917 and 2018. The list is organized chronologically, and includes Publications numbered 4 through 237. In most instances, the condition is outstanding; prices are modest. Enjoy, and I hope you find something to add to your collection(s)!
List of miniature books updated 4/30/2019 - 262 miniature books on 62 pages.
The following list contains 36 items falling within the theme of outdoor recreations, including angling, golf, hiking, mountaineering, and central Asian travel and exploration. Included are the first two publications regarding the Pacific Crest Trail. Also included is an account of the fatal Nazi German attempt to summit Nanga Prabat in 1934.
https://www.johnhowellforbooks.com/media/1Outdoors.pdf
The following list contains 40 Californiana items, from the prehistoric settlements on the Santa Barbara coast to the development of San Clemente, with Spanish, Mexican, and Anglo settlement in between:
https://www.johnhowellforbooks.com/media/11326Californiana.pdf