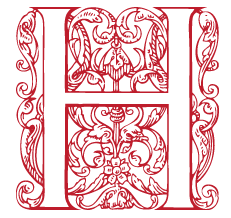 The following list contains 41 items from Muir Dawson's personal collection. It is an eclectic listing of primarily history of the book materials. Included are southern California fine printing items, a couple of Lawrence Clark Powell items, and more. Take a look:
The following list includes 55 items by The Typophiles, Inc. from Muir Dawson's personal collection. The Typophiles were founded in 1932 in New York to encourage appreciation and production of fine typography and bookmaking. They have had among their membership the best graphic designers of the twentieth century, including Frederic Goudy, Bruce Rogers, WA Dwiggins, Peter Beilenson, and many others of both lesser and greater recognition. Many of the items in these publications are critical reviews of the work of these designers by their peers. The list also includes a number of publications from The Printing Week Project that considered the life and career of Benjamin Franklin and are illustrated by John DePol. Many of the items on the list are very modestly priced and would make great stocking stuffers for your typophilic friends. Enjoy!
Our latest miniature book list has 75 items. These books came primarily from Glen Dawson's private collection. There are books from The Black Cat Press, Bela and Marianna Blau, The Log-Anne Press, Peter and Donna Thomas, and The Wind & Harlot Press. Find the list at the following link, and, enjoy!