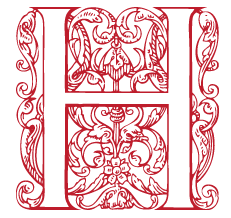 Friday, November 20, 2020 John Howell for books will participate in the Second IOBA Virtual Book Fair. The Fair opens at 9 am Pacific Standard Time, and closes Sunday, November 22 at 2 pm Pacific Standard Time. The link to the Virtual Book Fair is:
https://www.iobabookfair.com
. From there, you can explore the offerings of nearly 100 book sellers from the US and around the world. The link to my booth is:
https://www.iobabookfair.com/vbf-exhibitors/john-howell-for-books
. Please note that during this virtual book fair, exhibitors will be allowed to add material to their booths during the fair. The following link is to a PDF where I highlight 16 items that will be in my booth. In addition, I provide active links to related items offered on my website for you to browse. I hope you will visit, and find something of interest to you. 
Thursday October 16 through Sunday October 20, 2020 John Howell for Books exhibited at Rare Books LA's Virtual Book Fair. Of the list of 27 total items several still remain. Items include material from the personal collection of Glen Dawson. These include items printed by William M. Cheney, Ward Ritchie, and 19th century Bible and religious materials that represent Glen's interest in the development of Christian literature. Most of the religious materials are now gone. Prices range from $25 to $4,500. Find the list here: