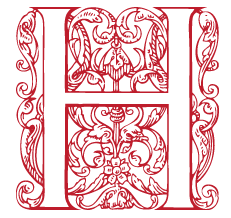 Next weekend, February 7-9, 2020 I will be in Booth 212 at the 53rd California International Antiquarian Book Fair. The event takes place inside the Pasadena Convention Center, Exhibit Hall and Ballroom, 300 E Green Street, Pasadena, CA 91101. 
As of Saturday, February 1, 2020 at 2:30 pm, I have one VIP pass that allows admission for one throughout the fair, Friday, 3 pm to 8 pm; Saturday, 11 am to 7 pm; and Sunday 11 am to 5 pm. You can come and go as you please throughout the weekend. Send me an email and ask for the pass - first come first served!
I have 2 fair lists, as follows. You are welcome to place an order for anything on these lists at any time, while supplies last. Send me an email to order. 
First: Artists Books and Fine Press books; 62 items, with some California, Baja California, Western History, and a few cartography (Scotland and the British Isles) items included for good measure:
Second: Miniature Books; 52 items, from Glen Dawson's personal collection and another private collection, including the first miniature book illustrated with original photographs, Pequeño Press, and Peter and Donna Thomas material including 3 unique Donna Thomas artist's books: